The Flower of Anticipation
May 22, 2012
Through the cold and frigid air
I am lifeless like a dead corpse.
I am bent and slump
like a back that's been broken.

Now instead of leaves, jackets are shredded.
An aspiring change advances.
Forever it seemed like this day would never come
When i could live and be what i truly am.

The harsh and harmful rays beat down on me,
but cool misty showers hydrate my base,
leaving me nourished and bright.
I am healthy and can live once again.

From that limp stray i once was
turned into a dream that was fulfilled.
I've sprouted with colors
that gave me a new meaning to life,
because i am the flower of anticipation.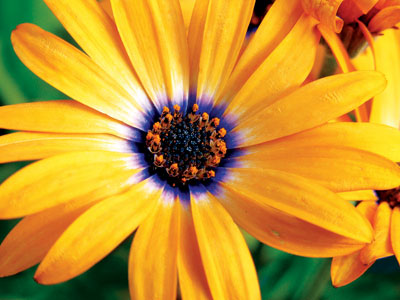 © Vania M., Voorhees, NJ