The basketball and java chip credo
May 22, 2012
I believe that life is like getting a new, shiny bike on Christmas morning and society is on a downhill sprint.

I believe in loving to drive with the windows down as the wind swirls around the car and I want the outrageous amount of money that the professional athletes make.

I believe in Right Guard fresh scented deodorant and Phoenix Axe body wash and that the government is corrupt and full of unfaithful, greedy people.

I believe education is a privilege and in a healthy lifestyle with the occasional treat of Haagen Dazs java chip ice cream.

I believe in outdoor, pick-up basketball on a 9 foot rim and I believe in the Lutheran faith as god watches over us all.

I believe family and friendship is the most important thing a person can have in life and that working out and basketball are a need in my life.

I believe that manicures and pedicures are for females.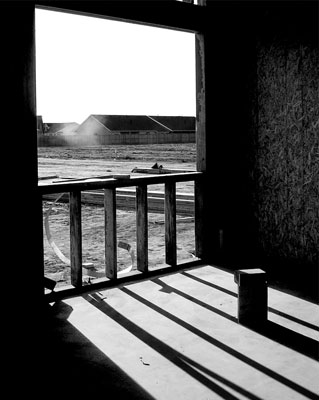 © Angeli B., Visalia, CA