April to May
May 22, 2012
As April showers bring May flowers,
as it's often said,
sorrows can bring forth joy and growth from
the pain that has been.
For the clouds must be to reveal the sun,
rainbows needing both.
The rain that falls leaves a choice for you,
to fall or to stand.
Will the sun come out and shine again,
though gloom prevails now?
But if you choose to plant in the rain,
it's fruit you will gain.
And as the Sun breaks through hope meets light,
your heart becomes bright.
The clouds inhale to absorb the fog,
questions meet answers.
So what will you do when the rain falls?
Will you fall in the mud,
or will you stand in the rain?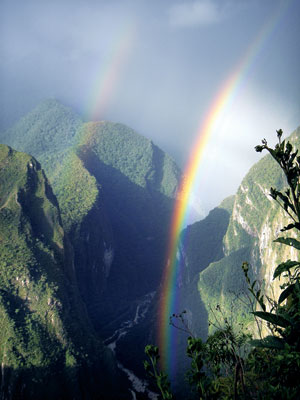 © Benjamin C., E. Norwich, NY