Princess De Rohan
May 22, 2012
A painting that shows true beauty on the outside.
A woman so divine, that she shows no flaws.
With every brush stroke perfection is shown, but is she truly alone?
A book to show interest in learning, but on the inside she is burning.
Burning for real beauty, knowledge attention of any kind.
The light hands move the brush across the canvas.
Is this how she looks or how she wishes to be?
A perfectly bland background to show maximum exquisiteness in the face of Princess De Rohan.
Are you not happy with what you see when you look in the mirror?
Do you cover your face with layers and layers of make-up?
The painter strokes layer after layer of paint to get the perfect picture of beauty.
If only this wasn't a painting.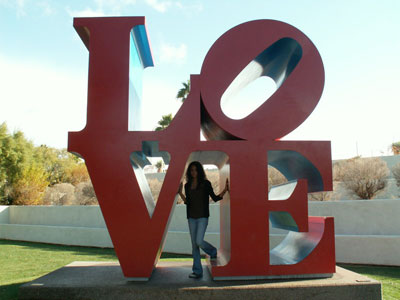 © Shannon E., Glendale, AZ