Mirror
May 21, 2012
Mirror, I do not know why you cease to crack,
Fore I am disgusted with what stares back.
The mirror can tell that you're full of lies,
The mirror can become something you despise.
The mirror catches all your tears,
the mirror brings out your greatest fears.
The Mirror stands tall while you fall apart,
The mirror can read your true heart.
I hate the mirror.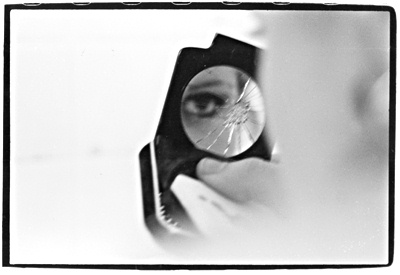 © Heather W., No., Brunswick, NJ