Fall and Drift and Sway Apart
May 20, 2012
I've nestled my head in the crook of your neck.
I've listened to the beating in your chest.
I've hoped and wished and dreamed for you,
since you seemed incapable of thinking your own future through.

You were a gentleman and I was anything but a lady.
I stuck to the idea we would never stray
from the side of the other, even if we went our separate ways,
you'd be there for me, and I'd be there for you.

But it was just a pretty picture I drew,
it was not a reality, it was just a facet of my imagination,
that nothing would change; that we'd stay the same;
that we'd make our way through this strange game.

But these words have hands that grip my throat.
This grief has claws that puncture my gut.
We've lost the safety, the joy, the comfort, the trust.
Our friendship is now forced. A duty, a must.

There is a buzz in my ears, some soft humming.
There's fuzz in my brain. Numb, numb, numbing.
I feel as if I don't want to know you anymore when you say,
"And seriously, I like who I'm becoming."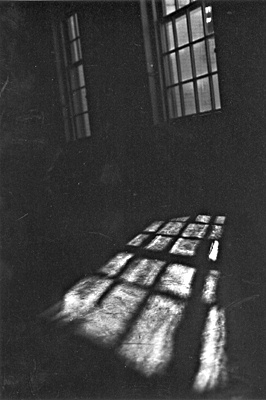 © Mary A., Fullerton, CA