More Than Me
May 19, 2012
These words don't come like they used to.
They are dammed, and damned.
They get lost in the transaction
between my heart and my hand.

I'm laughing with sick amusement
because I've been trying again and again
to convince myself that your heart
was on the way to its end.

To convince myself I was special.
To let myself believe we were right.
That this wouldn't come down to
a maybe and a might.

But before this all began
you had an image and a dream.
And I'm sorry I haven't lived up to
who you had seen.

I am selfish. I am jealous.
I guess I'm just not worth it.
F*** you, because "thank god for Megan
and blah blah" all your back and forth s***.

I'm so sorry I'm a disappointment.
I'm sorry I can't be who you need.
I'm starting to understand
that maybe we can't succeed.

And maybe it's not the right time.
Or maybe you're not the person I believed.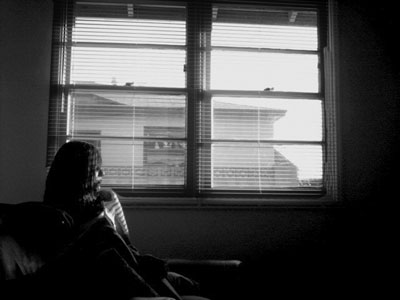 © Roxana R., Tustin, CA