Your friendship
May 19, 2012
Creeping in my mind is you
Filling me up with something new,
These thoughts, these feelings
That I can't erase.
These notes, these melodies
That fills this place.

Clinging on your words tonight
I block out all my deepest frights
I'm nothing more and nothing less
Than everything you've begun to test.

I'm only sticks, but you're shear granite,
chipping away at my fortified barrier.
Alone and defenseless, I succumb to your madness.
Your ravings, your sweet melodies
Tell me all these sweet lies.

Falling faster, I know it's wrong,
I know that I have not won,
And in your madness I feel the pain,
and only then can I win this game,
this truth or dare we like to live,
this duel of hate we'd like to escape.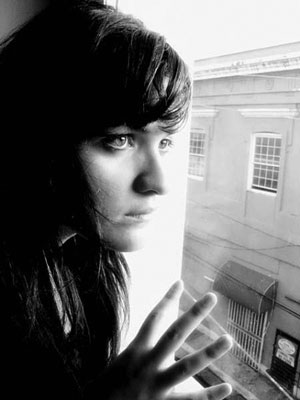 © Eveliz V., Bayamon, Puerto Rico