Strike
May 19, 2012
Falling off the world tonight,
I don't even wonder what's right,
I know I shouldn't do it again,
But that has never stopped me before.
In the night I feel the mask,
Winding down, like a ferris wheel
Taking on what I most fear,
Taking on what I have to deal.
I take one breath,
Hold it deep in my lungs,
Letting it slowly escape my lips
Out you go flame without air,
Out you go for all to share.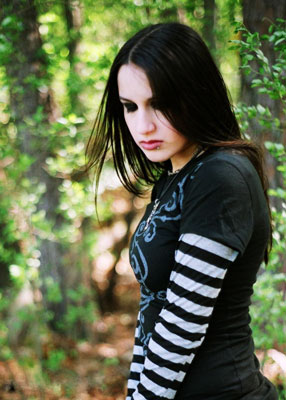 © Rebecca B., Marietta, GA