Darkness
May 6, 2012
Eeny meeny miny moe,
This is how this rhyme will go.
It will start with a simple rhyme,
Which each beat arriving on time.
But wait one moment and you shall see,
The way this rhyme was meant to be.

Children cry and children play,
Keeping their demons right at bay.
Always hiding, never fighting,
In their minds, the darkness is biding.
No on is safe, doomed every one,
For this plague escapes no one.

Implanted in their minds forever,
Nothing will ever look better.
Silent tongues but loud minds,
For broken hearts it does not bind.
Panic surges, chaos is formed,
Moans and sobs, who will you mourn?

Darkness surges outward, no longer inside,
In the world is where it resides.
Tainting everything within sight,
There is only one thing withstanding its might.
Beating and beating, hoping not to fail,
For if it does, eternal jail.

Eeny meeny miny moe
Where this will take you, I do not know.
If you're still standing after this plight,
Just know that you have put up a good fight.
But keep in mind the ones you've lost,
For your soul was not the one lost.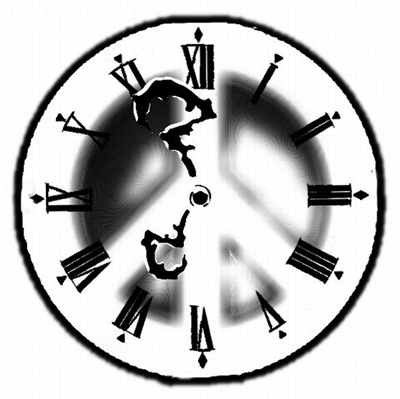 © Joseph S., San Anselmo, CA