Ovethrown
May 17, 2012
The Queen has been overthrown.
A genuine monarch emerges.
Quieting the crowd as it surges.
Everything deluges.
But beautiful news ensues,
Grays and blacks become purples and blues.
Insatiable minds, once spoken of as grime,
Turn to white, in the ruler's prime.
Hate transforms to love.
A black crow becomes a white dove.
Misery diminished by joy.
Troubles flee like shameful boys.
But right now it's not so stunning.
Because of all this game from hunting.
Suppose it was true, though.
We'd all be brand new.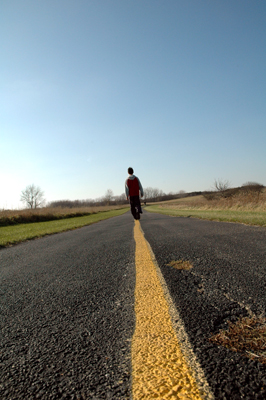 © Seita O., Palatine, IL