let me know
May 19, 2012
Doesn't show a smile
or sign of interest.
meanwhile my crush manifests
if he could just slip a note
or smile when i walk by
or at least pretend to be shy.
so clouded in mystery
i need to know urge to
find out
if i really want to ask you out.
aesthetically appealing
introvert unrevealing.
show me that I'm not alone
in this one way love zone
let me know you
i wont hurt you.
i can
be just what you need
so please take heed
to this love note.
you know who you are,
and how i can love some one
at a distance, from afar.
you know me
so you know this isn't
anonymously signed.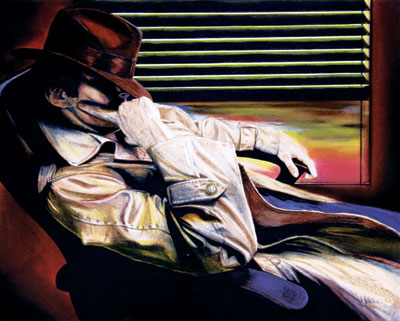 © Mick G., Bellevue, NE