Rue....
May 18, 2012
It is her face that always flashes before my eyes.
I tried to stop her death I tried.

She visits me at night in my dreams.
As I watch her death I start to scream.

She was so little, such a fragile thing.
She looked so much of Prim, that's what gives me pain.

How cold no one volunteer and let her walk away
To her certain death on Reaping Day?

She was so young and weak, no one gave her a second look.
But I loved her once I realized she reminded me of Prim with her looks.

Rue saved my life in so many different ways.
If i cold go back and redo things again, she wold be the one to win the Hunger Games...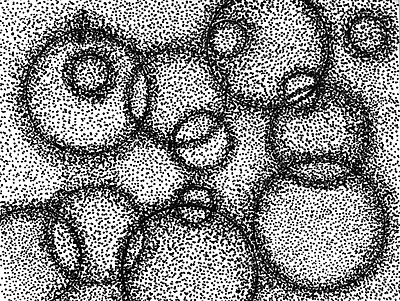 © Nasiha M., Huntsville, AL