The Man Who Lived in Death
April 28, 2012
Swirling colors in a pinwheel of light
He is the darkness of the night
Death was a regular though for him
While you stand on the floor he stood on the rim.

Insanity sparks genius, poetry and Ravens
His stories make you crave those things.
He did not see in black and white
But in the colors of the night

Of death was not all he thought
Happiness and laughter he brought.
He made people scared and cry
Many thought he wanted to die.

But I think he loved to live
And that it was death he learned to forgive.
Now he is gone, forever lost.
But he spoke of what he loved no matter what the cost.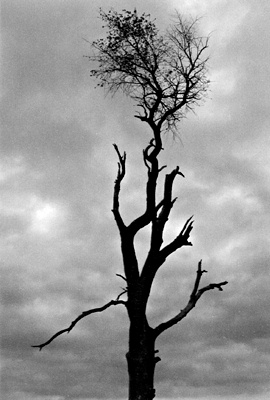 © Cassie H., Carmi, IL