Black Rose
July 28, 2008
I feel so lifeless,
Like a black rose
Nobody bothers with me
No one cares to know.

They all walk past me
Point and just stare
Can you not see my pain
The pain in which I can longer bare.

Why won't you help me?
Am I too lost to be saved?
How long will this go on for?
How long must I wait?

I feel so dead
Even though I'm half alive
Can't get it straight
And can no longer do this thing called life.

I can't pretend anymore
The pain, it's slowly killing me
I can't breath anymore
Please, please, don't leave.

Don't let me shrivel up and die
Don't let my wither like a black rose
Falling of the edge of my mind
And no one cares to know.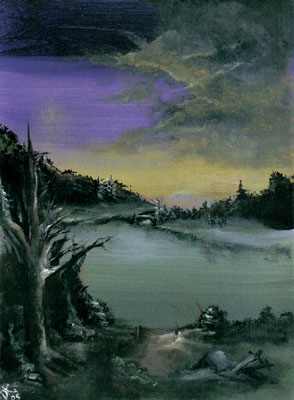 © David K., Birkenhead, UK