Best Friends
April 30, 2012
We've been together since the start,
Now we will be 373 miles apart.
Who will catch my home sick tears?
Who will be with me to conquer my college fears?
I won't get to see you right when I want to.
Call me selfish, but I don't want to start something new without you.
I'll need our laughs and inside jokes.
I wish we could together be college kid broke.
I long for us to be able to throw up the same college sign,
But since we can't you better not leave me behind.
Never forget me.
Put pictures of us up where everyone can see.
Call and visit as much as you can,
But most of all never forget our best friend forever plan!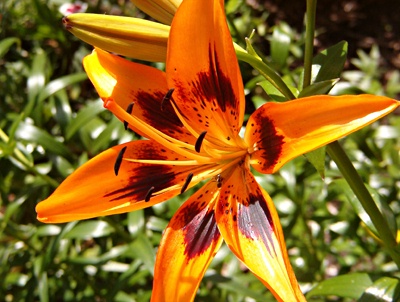 © Terrin C., Humboldt, IA