What Do We Really Know
April 30, 2012
We often take a guess at fate,
furthermore,
we speculate on what becomes of us when we have passed.

Some believe that we ascend,
while others think that life just ends,
our bodies left behind in dirt or ash.

What do we expect to gain,
from arguments that don't pertain,
to how we choose to live these lives we lead?

Imagine this;
A misting rain,
upon a quiet placid plain,
those drops of life that nurse a single seed.

That seed will grow into a tree,
and we will look at it and see,
that life,
though starts so small,
it is so grand.

Could we accept that life is bliss,
and almost purposefully we miss,
the fact that we are each like grains of sand?

I think it's more important to,
remember what we've all been through, remind ourselves,
we crawl before we stand.

It's curious and stranger yet,
how we succeed to just forget,
that the miracles of life are all profound.

Still,
it seems a silly thing to miss,
that like a seed with life's first
kiss,
we will all begin our lives upon the ground.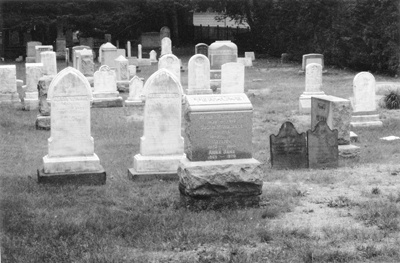 © Chris C., Pequannock, NJ