Depression
April 28, 2012
My life is crumbling, falling apart
I want to fix it but don't know where to start
I'm full of pain, anger and shame
I truly am the one to blame
Nights without sleep filled with silent screams
The blades have slowly crept into my dreams
Scarlet life that pours out like tears
As it calms the worst of my fears
Ones that know say I am psychotic
That, I don't deny, I'm also a bit neurotic
I lost my love in my state of depression
Now I must pay for those transgressions
I spent days looking through texts to see where i went wrong...
But all i want is you, otherwise why would I hang on this long?
I feel so alone and no one could ever understand
Wont someone help me and take my hand?
Before I break into a million of pieces,
Before my life ceases....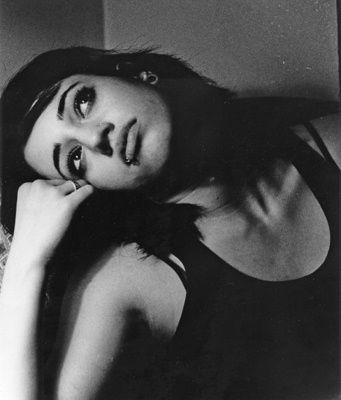 © Jessica B., Bethesda, MD