Remember When
April 27, 2012
When you lose someone close to your heart,
It's like someone had hit you with a really sharp dart.
At first it's hard to handle,
And sometimes you wish it was all a big scandal.
So then you think of what could have been,
But instead you start to think of when.
When you shared your last moment together,
When you were so happy, you felt as light as a feather.
When you remember all the love that was shared,
and you realize someone actually cared.
Remember your loved by the man above,
he's always there when life comes to push and shove.
He died for your sins and made a plan to prosper you,
So when your in grief, pray to him because his love is true.
There will always be times when you wish they were here,
and your little eye will shed a tear.
No matter how young or how old,
Your story will never go untold.
The last things I leave you with,
are to love, laugh, pray, and live.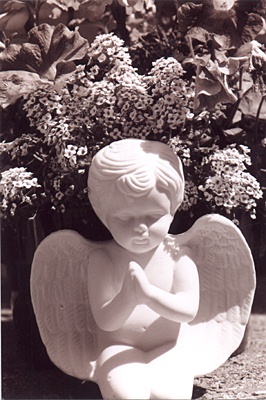 © Laurie T., Hopkinton, MA