new york newyork
April 27, 2012
NewYork NewYork
Briona Myers
This has been my third time going to New York it is really the place to be Every time I go to New York I always have the best time of my life last summer when I went to New York I went with my family And we always enjoy are self. The first day we got there we went to the hotel to get settled in the hotel was very pretty and it was very nice people there greeting us into the hotel. 10 minutes didn't even Pass by and before we knew it we left and went out, we went to Madison Square Garden . I saw all the beautiful lights and a lot if different thing I don't see back where I live .
It was a lot of different people in Madison Square garden and a lot of weird stuff I said to my mom look at that lady what does she have on…? And my mom replied yeah she look pretty funny and we just laughed about it.The next day in NYC We went to the big pretty outlet in pennsylvania and we went to all the stores the had the had so many good stores that I could choose from.
We shopped allday long we were so tired we went back to the hotel and chilled the rest of the day because we where so tired from walking around the big outlet allday,I Think New York is really the place to be you see a lot of beautiful thing and different sites that you have never seen before I always go on a lot of adventures when I go. We also went to this famous cheese cake factories that a lot of famous people and celebritys go to and the cheesecake is so wonderful.
if I could move to NewYork I would because that's a place you could call home,I really love going to New York and so does my family.also when we went to newyork we went to Brooklyn and they talked a certain way and the environment was so different and they had different food and everything.
We went to this Park called coney island and it had roller coasters and a beach and a lot of fun games and my parents took us there and it was pretty cool it was kind of like cedar point but just a little different we had a lot of fun.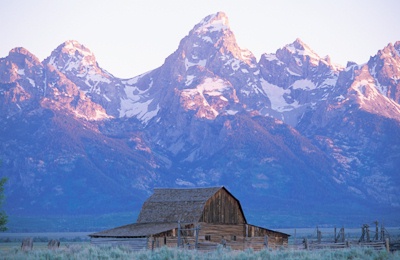 © Jay F., Annapolis, MD