Peace messengers
July 25, 2008
I dance within the silver lining,
you swim throughout the tides.
We're the only ones to save the hope,
Within our people's minds.

And as golden sails are raised,
Shining swords and guns held high.
Two voices run on screaming wind,
Cast out for all of time.

Ancient voices sound like trumpets,
That storm across the sea.
And only in the years to follow will
-our olden story pass wild and free.

We risked to save their starry skies,
Children of peace sing out gladly.
How our spirits never trembled,
and persistance never died.

And how the northern Winds blew!
Rustling through the autumn trees.
Our names shall forever be remembered.
Our futures ever paved.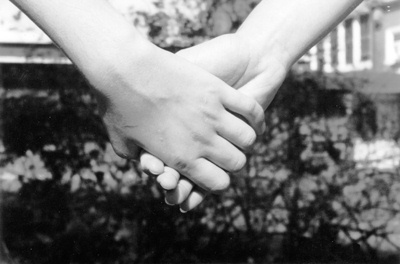 © Lauren G. Pompton Plains, NJ