The View
April 30, 2012
This was her view,
The last thing she saw.
This was her view,
Before she planned to jump off.
It was beautiful like her,
But she wasn't aware.
She thought she was ugly,
No blue eyes, no blonde hair.
She mumbled, "I've had enough."
She stumbled to the edge,
Where she was going to jump off.
It was getting to her head.
She looked down below,
Then back at the view.
She glanced at her phone,
And saw a message saying, "I love you."
She backed away from the ledge,
And she started to cry,
She knew she was crazy,
She didn't know why.
She knew she was hurt,
A million times before.
That's probably why,
She stays behind closed doors.
She walked back to her bed,
And lay down to sleep.
She knew the next day,
The cycle would repeat.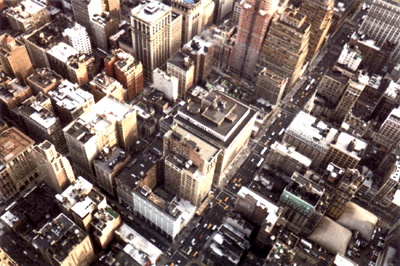 © Lauren O., Weymouth, MA