Struggle to Freedom
April 29, 2012
Sticks and Stones

Broke their bones

But your words

Don't define them

Hard worked days

With little to no pay

Caused determined tears, and insignificant pain.

They had no where to run


For they didnt belong to themselves


They fought for their freedom.

Un till that courageous day

They finally got the news.

Great full they get down and pray

They say the past is the past

But the memories do last.

Be thankful for today

But even more for tomorrow.

So let the generations to come

Always remember

Life's not just given

Life

Is

a

Constant

Strive
A fight, toward a new beginning.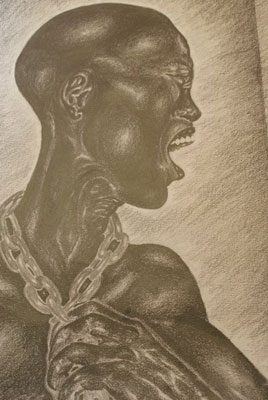 © Catherine M., Bronx, NY