Being who you are!!!!
May 1, 2012
Life leads us down mysterious paths life throws problems down those paths. alll we really try to do is fix them. but have you ever just told someone about those problems.

Sure life leads us down ways we could never imagine. when our problems start we try to hide who we are inside.

Never hide who you are if there's one thing i've learned if you are yourself life is so easy.

Sure there are days i wish i didnt have a life but knowing i have people like my bestfriends and my boyfriend areound me make me happy I have a life.

Never stop being who you were born to be chase your dreams dont let anyone tell you not to follow them.

If there's anything ive learned life passes by to fast so chase down your dreams. Follow you heart I have and it's the best thing in the world.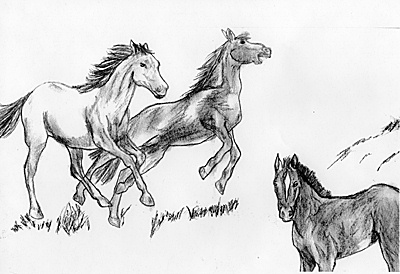 © Ali A., Eau Claire, WI