Life of a Bully
May 17, 2012
This world of ours is full of pain,
Nothing but tears falling like rain.

What do people see in causing each other. All of this miserere and suffering,
So stop picking on Gary, he's in recovery from all of your plundering.

Sure you can continue ,but it just makes you look weak,
So lets take a peek into your future, your nothing but an out casted freak.

Now your older and now you don't have anyone,
And its all because you wanted to have a little fun.

All so you could fix your sadness from within,
So tell me was it really that worth it in the end.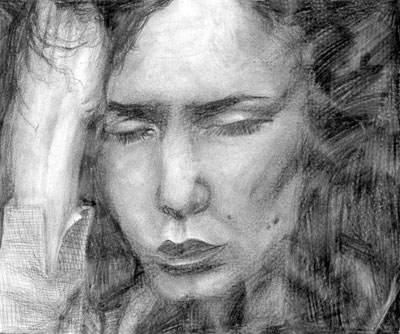 © Fallon K., Baldwin, NY