Icarus
May 17, 2012
A blaze of glory, flying high
I drifted too close to the sun
Waxen wings that touched the sky
I fell too hard, just for someone.

A silhouette against the blue
I cared too much, and flew too high
Soaring proud and free and true
A silent tear falls from my eye.

The golden rays destroyed his light
I still smile when I hear your name
He fell so far – but shone so bright
I'm shrinking like a dying flame.

I'm not broken because of you
It's just because I hoped too far
For someone who I thought I knew,
I wished upon a dreamed-up star.

But people change – and we all know
That change can leave a lasting scar
The summer's gone and cold winds blow
They leave behind a shattered heart.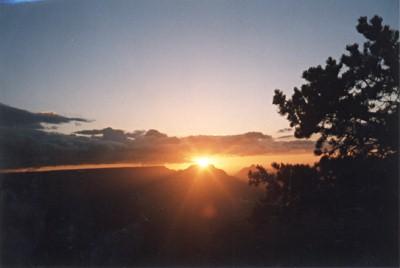 © Amanda T., Scituate, MA