Reminds Me of You
May 16, 2012
The gentleness of your touch,
The sparkling in your eyes,
The simple allure of your innocent laugh,
And the desperate craving in your cries.

The passion in your voice,
The hope within your smile,
The distant freedom of your thoughts,
And the distinct charm to your witty style.

Your mind is like a puzzle,
Your personality, an endless maze.
You distract with your playful imagination,
But you mesmerize with your solemn gaze.

When you think, you change history
And when you don't, the same applies.
Some might call you odd or off,
But others describe you as wise.

You're kind, smart, happy, and unique,
But different and questionable too.
You seem to remind me of so many others,
But not one of them reminds me of you.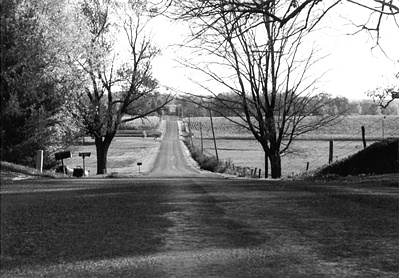 © Amy J., Sebring, OH