Ode to my iPad
May 16, 2012
White around the edges and black in the middle
but full with characteristic in something so little.
Silver and blue when woken up
looks so playful like a pup.
With different types of genera's of music that fit your mood
for when you are in the grove.
Entertains you with fascinating games
that challenge you in every way by making your brain go into flames.
Romantic book that make your heart melt
while romance is what you dwelt.
Mood changing clips
that make your mind skip.
An ode to you iPad for being so helpful
without you my life would be ungrateful.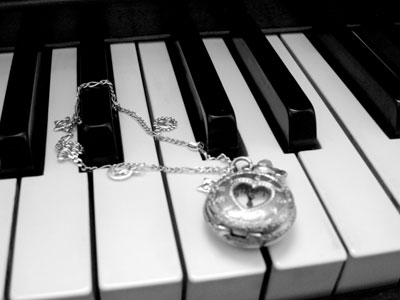 © Emily P., Albany, NY