The Begining of Forever
May 16, 2012
Forever started when I looked into your eyes.
You walked past me, and I instantly got butterflies.
When you hold me, my pain goes away.
My heart is done hurting, now that you're in my life.
I'm blessed to have you and baby I'm here to stay.
I thank god for bringing you my way.
In my eyes, you're a queen
And ill praise you every day.
I must say, to you I'm addicted and your love has become a habit to me.
I'm in this for the long run, baby ill never leave.
Cupid didn't use his arrow, this time he used a gun.
Life without you is like having no lungs; I wouldn't be able to breathe.
Now that you're in my life has begun.
I let go of the past, that part is done.
Looking towards the future let our hearts run.
three letters, two words, lets us become one.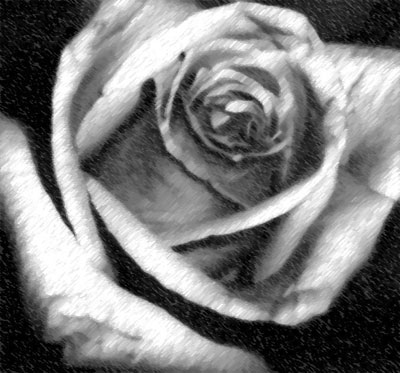 © Wajida S., Shrewsbury, MA