Do I Matter?
May 16, 2012
Last week you swore her off,
And acted as if I was your friend.
Then today... she was by your side,
And you ignored me as you walked on by.
The seat next to you belongs to her once more,
And we don't talk... you don't care anymore.
I'm tired of being nothing,
When i've been nothing but nice.
Last week she was pampered... a snob,
Who got everything she wanted.
Today she's a... deprived child,
Who you can't stop talking about.
I understand that she matters to you,
But can't you see?
Don't I matter, too?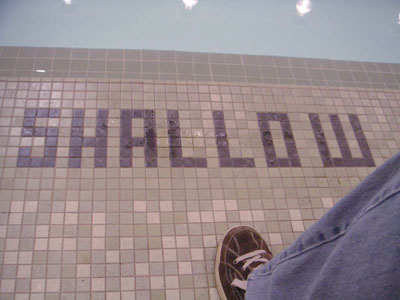 © Garrett M., Port Angeles, WA