She's Doing Her Best
May 16, 2012
A girl deserves to love and treat herself with respect,
And when a guy ruins that, everything can be a mess.

A guy thinks he's cool because he rates her a two,
But he doesn't realize the damage it could do.

She looks up every night and prays to the Lord,
Then wonders if He hears her or if she's being ignored.

The life that she wants is no where in reach,
She doesn't need attention or to hear people preach.

The lies that she hides and the tears that she masks,
Just to try and make friends, but those rarely last.

She doesn't need a boyfriend or a million friends,
She just wants someone there, who can hold her hand,

To help her carry on when life is a mess,
Just for someone to realize she's doing her best.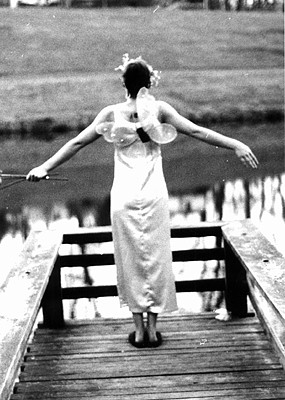 © Jennifer T., Cincinatti, OH