The Day
May 16, 2012
The day is getting closer and closer
I don't know what to do or say.
when your'e gone
I wonder when are you coming back to stay.
You gave up on our friend ship I wonder why?
You left me alone with no one to hold or talk to.
I think about the day over and over again
and it hurts so bad.
I don't want you to go.
We've been though so many things.
But still we were there for each other.
I miss you.
I probably won't cry.
But if I do I want you to hug me till I stop.
Before you go I just wanna let you know
I LOVE YOU.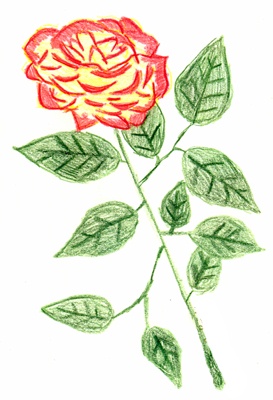 © Kelly Zebrowski, Niscayuna, NY