Only God Knows!
May 5, 2012
I am sixteen
and I know that everything happens for a reason
life isn't always easy
I sit here thinking, and wondering
whats going to happen next
how long am I going to live
am I good enough
or even pretty enough
is there such thing
as real friends
only God knows.


I want to grow up
find someone to love
have children to raise
and share with them
all the memories
in my life
I only hope God will bless me
and let me live long enough
to watch them grow
to have kids of there own
for me to get to know
only God knows.


I still have a lot to learn about life
I have only just begun
I'm going to be Junior
when the next school year rolls around
it wont be long
until I'm out of school
having to make decisions about my life
going to college
getting a job
oh what will i do
only God knows.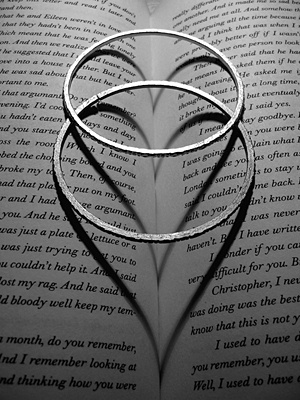 © Julia K., Old Tappan, NJ