Dreams
May 14, 2012
Dreams:
They lift up our spirits and keep our souls alive.
They help us to prosper, they help us to thrive.
Dreams are the seeds that can be planted all year round.
In the hot days of summer, and in winter when snow falls to the ground.
Dreams can bear the most unbearable cold,
As long as we nurture them and keep them whole.
So never stop dreaming, never stop leaping.
And your goals and promises, never stop keeping.
Dreams can take away all despair and sorrow.
So think, plan and reach for tomorrow.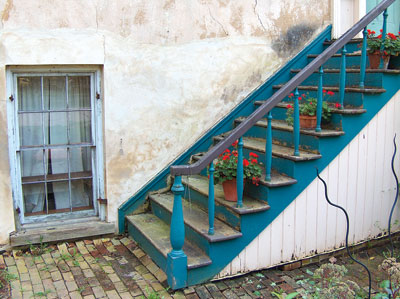 © Sean C., Princeton, IL