A Face I Can't Forget
May 14, 2012
I try to run and hide,
But your face is still in my mind
It's like a fly in milk,
I see you over everyone else.
I can't understand why I can't forget
All the things we ever did.
I didn't know how much,
You meant to me until you were gone.
Now I sit here and realize
That you're the face I can't ever forget.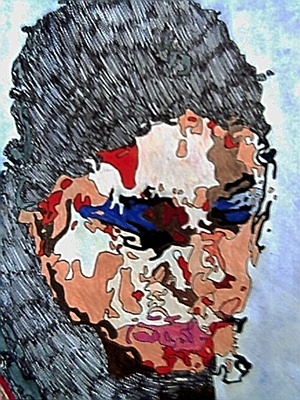 © Sarah A.,Morristown, TN