Been Here All Along
May 14, 2012
I used to wake up screaming,
Nothing I dreamt about was worth dreaming.
I used to wake up in the middle of the night and cry.
Though I knew you were gone, I still knew why.
I remember when I was four, and got a call.
You had asked if I wanted to go have a ball.
My mother had said no.
She seemed worried, but tried not to show.
I haven't seen you since then, Dad.
Why? I wasn't being bad.
Ten years later, I get a call in the night.
When the voice tells me what's going on, I cry with all my might.
You'd been in a car wreck and didn't make it.
Though, I felt like I'd been the one who was hit.
I thought you had just gone,
But you've been here all along.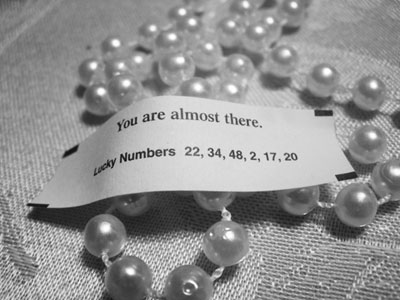 © Elizabeth E., Elmhurst , NY