You..
May 14, 2012
You were the one I loved.
But things have changed now and you are gone.
From my heart you're lost
but you will never be forgotten.
What now happened was a mistake.
What has happened will last forever.

What I know will stay with me forever
is how much I knew we loved
each other. But one mistake
I will always regret is how long we've gone
without each other and how much we've forgotten
within each other. And what we had is now completely lost.

What has been lost,
though, can be found. Forever
takes a long time to be forgotten
and we've loved
each other just as long. Yet, you're gone
from my heart, but that will be my last mistake.

Mistake
what you want, but I know our love will not be lost
and gone
forever.
We have loved
for too long to be forgotten.

You must have forgotten
how silly that mistake
was. How much we loved
each other that day before. Has that memory been lost?
Did that day not last forever?
Please, let your hated be gone.

Be gone
hated! Be gone a forgotten!
Because I know this one will stay with me forever.
And to lose you will be one mistake
I'd have to face each day I remember I lost
the one I truly loved.

You are loved and gone,
but to be lost and forgotten
will be the last mistake I'll make forever.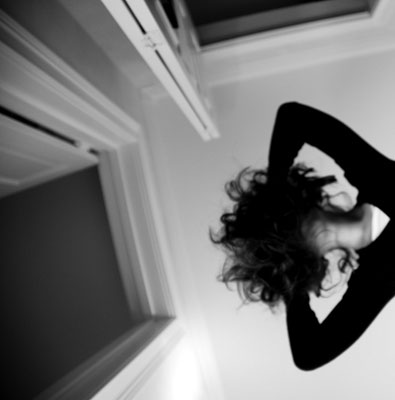 © Sarah M., Blairsville, PA