Darwin's Theory
May 13, 2012
There once was a fellow named Darwin,
Who had quite a theory on life,
He proposed a theory of selection,
Which was met with considerable strife.

It basically states that all creatures,
Constantly change and evolve,
To meet their environment's features,
And biological problems they solve.

For if an animal lives in the ocean,
And it has no fins nor gills,
It may have to grow some, through millions of years,
Until it develops the much needed skills.

"In a similar way," stated Darwin,
"Man may have come from an ape!"
And of course such a statement caused many a fellow,
To open his mouth and just gape.

And although the debate over Darwin,
Can get a bit hot and intense,
I think the theory is truthful,
For it simply makes so much sense!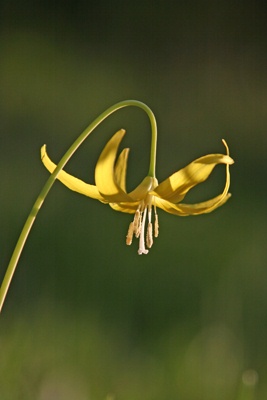 © Lucas N., Plains, MT