Acquiring Consciousness
July 23, 2008
I told her.
I told her.

Through my tears,
Her face appears
Blurry,
and disoriented.

I hated myself,
for betraying trust.
Trust that I yearned for.
Trust I no longer have.

From my mouth to hers,
From hers to others,
It's a never-ending chain.
One person, to the next.

That was what she was afraid of.
When she told me,
It was her only plea.
Don't tell anyone.

That was the only request.
The only thing she wanted.
Now my conscience is haunted.
I learned my lesson.

I betrayed,
my best friend.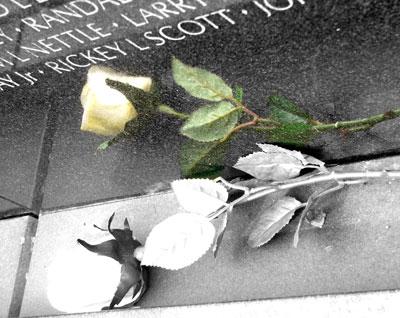 © Kimber E., Yorktown, VA