Understanding Relationships and Life
July 23, 2008
Sometimes its hard to work so hard for somehting you know is not there.

Sometimes its hard to Try to understand why people think your not the same.

I succeeded in life and dryed my tears its all for me and not anyone else.

I think sometimes you argue with me is because you think im better then yourself.

I think your mad because your happy for me.

I would never have done this if it wasnt for you, i let myself go for a while and got back on track for you.

I thought I wouldn't succeed that one time i remember i told you i needed to leave and you got mad and didnt want to speak but i loved you then and now i see why you acted the way you did that day and any day no other we weren't together and now were seperated.

We speak slightly, and we made judgements that i won't forget, maybe its life or maybe this is just our relationship.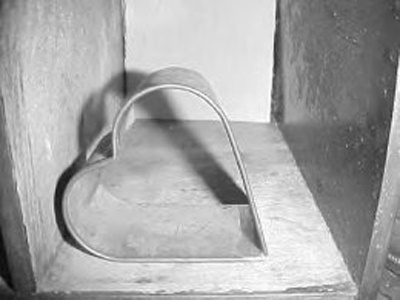 © Liana D., Somers, CT