Protection
May 10, 2012
Knights in shining armor
Fairytale bliss
He defends my honor
By twilight we kiss.

Cradling my hand
He holds it close to his heart
Promising me land
Time to never spend apart

Sitting on a shelf.
Beyond all but his grasp
No longer am I myself
Upon my soul is a clasp.

Castles, jewels, stability.
What I believed to be perfection
But I've lost the ability
To live in this protection.

Trapped within a bubble
A snow globe in his eyes
It is now filled with rubble
A prison in disguise.

He vowed to protect me
Keep me from harm's way
Never did I see
Through freedom I would pay.

He made me a promise
Which he intends to keep.
My snow globe begins to fill
As I continue to weep.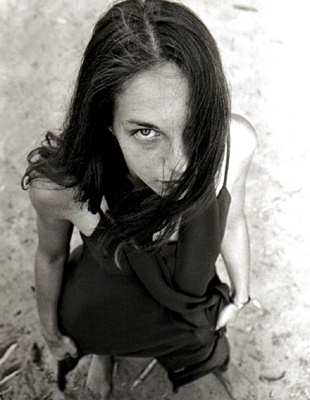 © Johnny V., Burlington, On