Soon...
May 9, 2012
Punch #4 into the phone,
Listen to the dial tone,
Hear your voicemail beep,
Sitting on my bed I weep.
My only solace was your voice,
Now it seems I have no choice.
Turn to some paper and a pen,
Breathe in breathe ou, count to ten.
The yells get louder as I do.
Start writing a letter from me to you,
Pouring out my heart and soul,
Wishing that they were whole.
Crank my music up higher,
Drowning out their choir
Of shouts that seem to escalate.
All I can do is wait,
Holed up in my room alone,
Hoping you pick up your phone.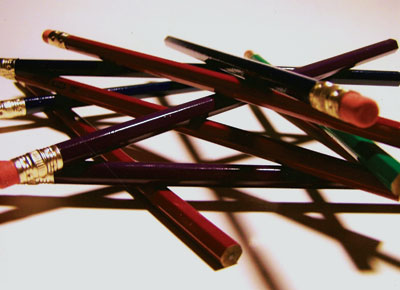 © Nicholas K., Weldon Spring, MO