You Are My Sunshine
July 22, 2008
Sweet Sweet Smell
Honeysuckle
Tickling
Green Grass
Your Hand On Mine
Euphoria
Head On Your Chest
Your Heart Beat Soothes Me
A Kiss On My Forehead
Do You Love Me?
The thoughts of love
used to scare us
the question of age and love relation
is this real?
Your fingers run through my hair
you love it any color, any length
the sun shines on your purple hair
you let me dye it today
You smile at me
"Sunshine, I love you"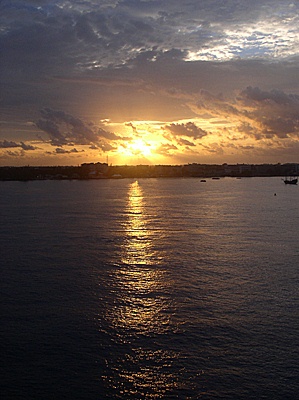 © Rebecca Y., Los Angeles, CA