Paying the Toll
May 5, 2012
My heart feels as if it's pure,
but it feels as if my mind is falling for a lure..
I've preached the words of peace, the end of corruption,
But I fear that I am turning corrupt, that I am falling for temptation.
I've always thought it was something I could resist...
But this desire seems to presist.
Constant, selfish wants, feel as selfish needs,
Can I keep up on preaching for good deeds?
Wealth is starting to become what I depend on...
And as I age, I wonder, has the darkness really won?
For the fact greed is becoming my goal,
And my purity is the toll,
that I must pay to continue living
On this Earth that's dependent on recieving,
The answer is clear.
Unfortunately, It is everything I fear.
This sweet fate has only yet a bitter taste,
as I look down at my life turning to waste.
Chasing after a world of equality...
How stupid could I have been to think that'd ever be reality...
Nothing will ever be the same for me.
So what will happen? What can I now possibly be?
I suppose it's time to pull the curtain down on myself...
Join the reality that each person only cares for themself...
How I wish I could have avoided this predetermined destiny...
If only living life didn't always have a fee.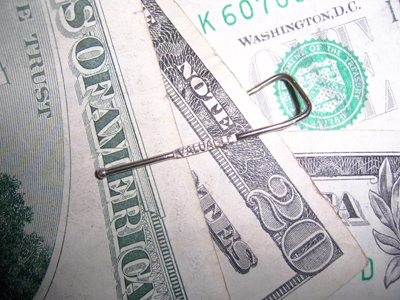 © Valcy E., Stony Point, NY