A Saddened Soul
May 4, 2012
A lonely soul
as dark as coal.
It slowly fades away
as slowly as it may.
It will never fit the mold
becasue its so dark and cold.
The sadden heart
is broken apart.
It silently cries away
day after day.
Its bleeding and torn
its tired and worn.
It sighs away the days
as it waits to waste away.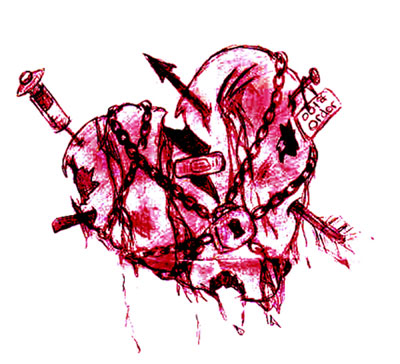 © Asia B., Hudson, MA