How could you just leave me?
May 10, 2012
How could you just leave me all alone?
Abandoned, left to figure it all out on my own
No one to take my picture on the first day of school
No one to make my lunch or take me to the pool
Where were you when I cried?
I always thought you'd come back or at least try
I tried counting the days, but I lost track
I still try and make conversation when I call
I really wish you wouldn't pretend I was a wall
When will you start to care?
I've forgotten your face, even the length of your hair
It's been awhile since you've told me you loved me
Maybe we could catch up and drink some tea
I still can't believe you walked away
How could you just leave me that day?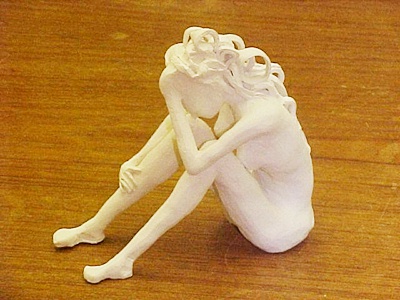 © Chirstine H., Brooklyn, NY