The Girl Who's Blind
May 10, 2012
You are..
A beautiful specimen of light, that shines onto my life.
You are a star with a glow that blinds my sight.
You have a heart with the willingness to embrace my love.
I can refer to you as my angel from God, descended from above.
Your beauty is impeccable.
Your looks are so divine.
Honestly, I can mesmerize all day, but I'd rather be able to call you mines.
But unfortunately I can't, because my heart you left behind.
Listen, I like you!
Like, I like you A LOT!
Something you'll have to discover over time.
I try my hardest to show you that I'm here.
But you never take out the time to even realize that I'm near.
I tell you sweet things, from other guys you never hear.
But it's like your ears have been tortured with lies.
So now you only can hear the fear.
The fear of the words "I LOVE YOU"
The fear of the words "I CARE"
But honestly, if I were standing right the f*** in front of you.

I bet you wouldn't even realize that I was there.



.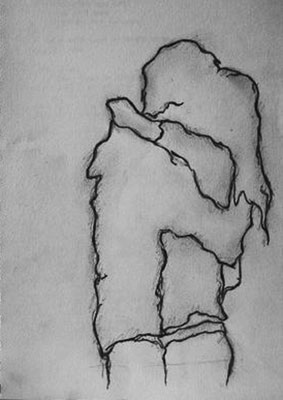 © Nicole B., Newcastle, WA