Ode to Shoes
July 19, 2008
Yellow, pink, red, and blue.
Pairs of black and white
"shoes" i say, "they are so great!"

Millions and billions of paris.
Pumas, Nikes, All STars too.
A mix and match for each day of the year.

Shoes and more shoes everywhere.
Rainbow laces curly, or straight.
What a wonderfull sight!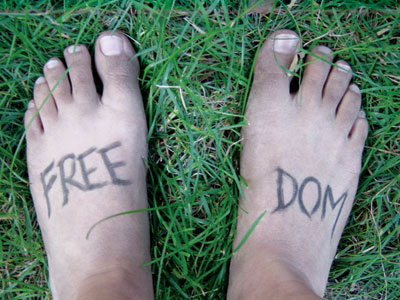 © Anna B., Northville, MI