Gone without words
May 9, 2012
Words spoken,
Lies be told,
The truth awoken,
The secrets that have been kept within,
Never to be healed, a deadly sin.
For you have cut me too deep,
For now I'm gone,
Let me weep.
Please don't ask for a goodbye,
Go!
Live your life,
Without me and my silent cries,
I don't care anymore,
I'm done,
For ever more.
Go ahead and try to save me,
Good luck there,
I'll be gone to someone else,
Saved.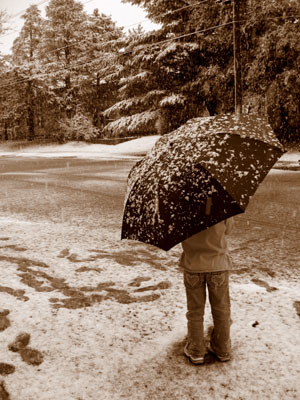 © Hui Y., Potsdam, NY