the keeper of the lake
April 13, 2012
Serina shall weep everlasting tears,
Her mind shall dwell on impossible fears,
She kills herself out of a broken heart,
She dies before her life could start.

There once was a time when Serina was free,
No sadness, no heart to break and see,
She held the world through hands of steel,
Until a single boy made her feel.

Alex came up to her without fear nor worry,
He held her close without feeling sorry,
And she fell for him and he for her,
But their love could not be kept for sure.

Serina's ex-boyfriend(Trent) was furious with the match,
He swore revenge to hunt and catch,
He walked up to the couple with a gun in hand,
And that was Alex's final stand.

Trent shot Alex for death to do him part,
But what he hadn't realized was what she'd start,
She threw a knife with perfect aim,
And scarred Trent's hand to keep him tamed.

But as she held Alex's dying body,
she could not help but feel sorry,
HE whispered "i love you" and held her hand,
He lay and took his leave on land,
Into the soaring sky he was bound,
And as for Serina she was never found.

Some people whisper through eager ears,
That she had wasted away from tears,
She wrote this poem to tell her tale,
How she had succeeded and how she had failed.

And then she told me how she would die,
She drowned herself in the lake with a sigh,
She let herself drift slowly away to the land of the dead,
The lake will forever be her eternal bed.

Now legends say that she wanders,
Through space and time without slumber,
She searches and searcher for her lovers break,
As the great keeper of this very lake.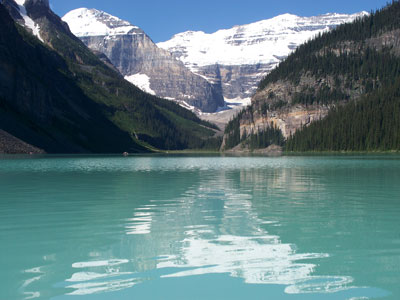 © Matthew S., Sharon, MA